Soil Stabilization & Full-Depth Reclamation
When You Need Stable Soil or a Solid Base to Build On
Worried about the soil under your new project and if it will be stable and solid to build on?

Frustrated that your roadbeds are collapsing too soon and destroying your drives, highways, and roads?
We are a southeastern regional soil modification, stabilizing, and subbase recycling company. We have years of experience and we know how to tackle the stickiest clay, slipperiest sand, or miserable muck and turn it into healthy, solid soil that will hold up under your construction project. We do it cost-effectively, saving you time, resources, and money. We also do it as environmentally responsible as possible.

As a leader in roadway, large area paving projects and sub-base work, Terra Firma Soils utilizes responsible technology combined with years of experience.  We serve all areas around Chattanooga TN, Mobile AL, and all points between. Our goal is to save your project time and money while reusing, recycling, and treating soils.  We like to provide more economical, environmentally safe solutions to your base and substrate challenges. We have many years of experience in soil modification, soil stabilization, and full depth reclamation. We know how to work with your mesic, muddy swamp or beachside shifting sand equally well. Call us today for a free estimate for your soil modification, soil stabilization, full deep reclamation and sub-grade needs. We competitively price so you can make a winning bid... Our proven technology allows you to save money, reduce the time needed for project completion, makes for a more efficient and durable final product, and reduces the environmental footprint and impact at your job site.
 
Our Services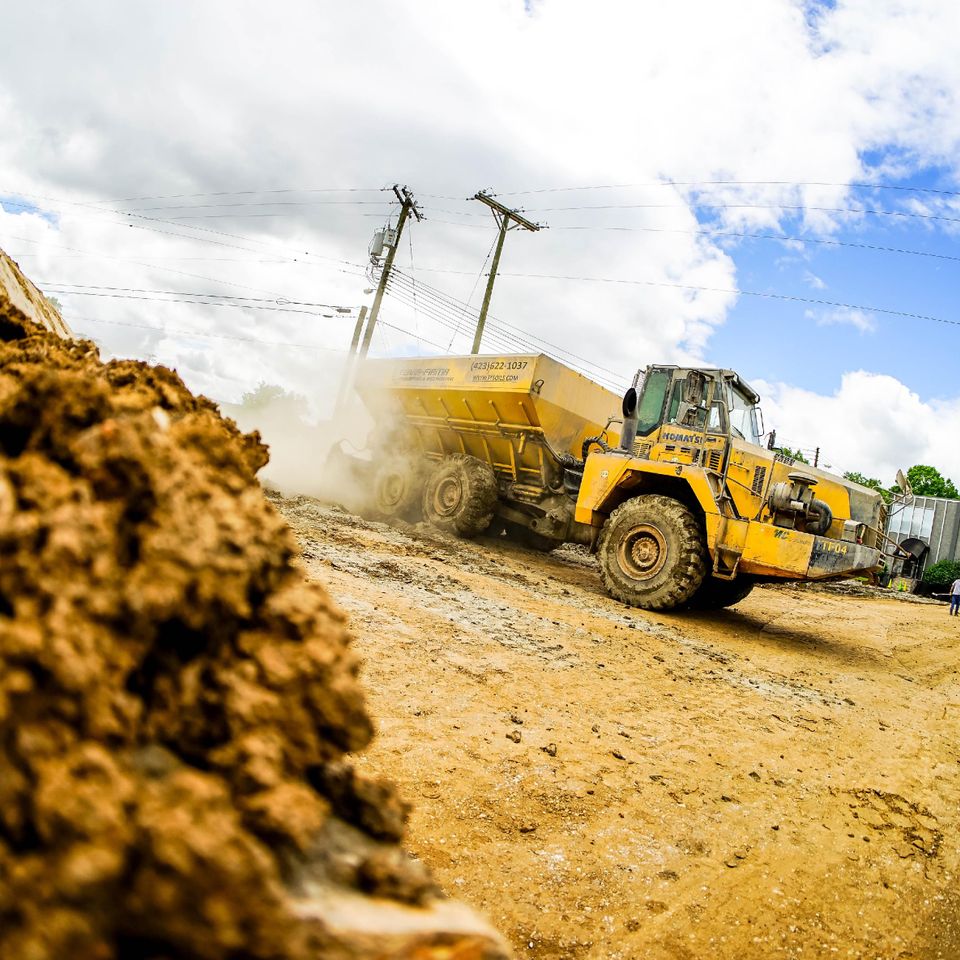 Soil Stabilization
In construction, everyone knows that the stability and "health" of a building or roadbed is only as good as the soil it sits upon. Often when a new project breaks ground, the soil under the surface simply is not healthy enough to support the new building, roadway, or parking lot.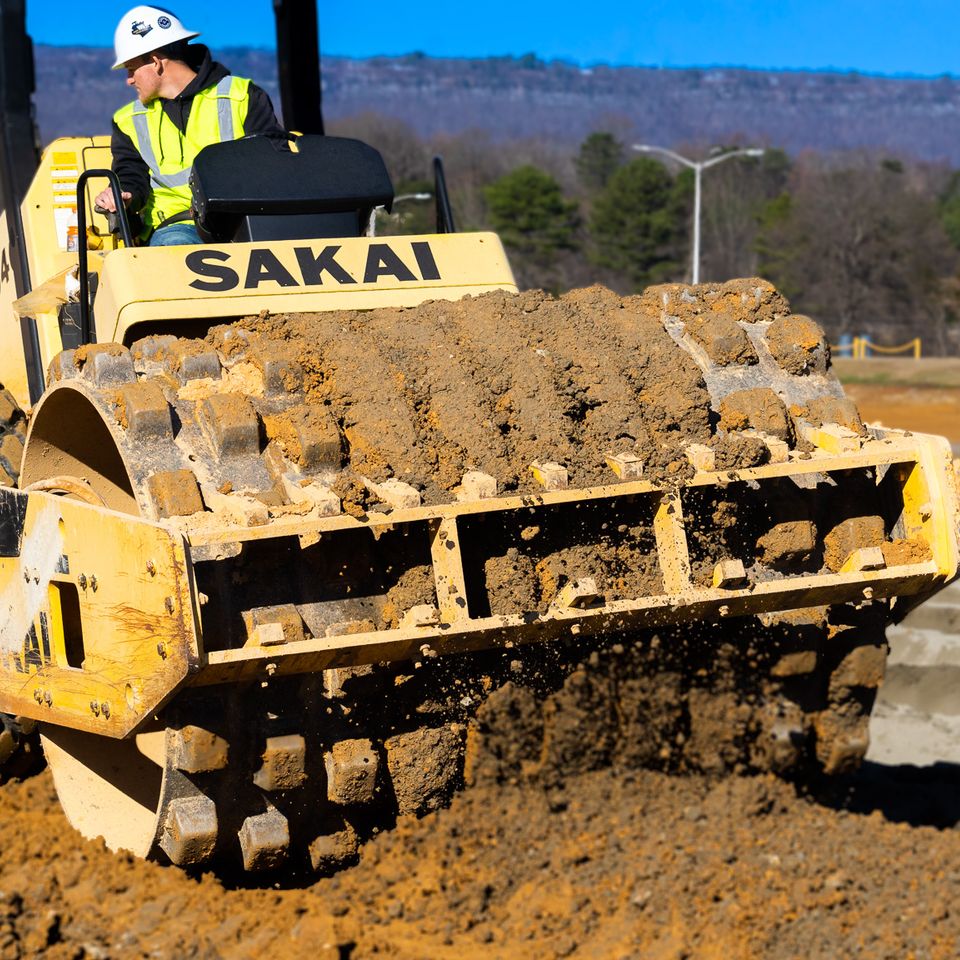 Full-Depth Reclamation
At Terra Firma we believe that being environmentally responsible while conserving resources is a good thing. One of the ways to utilize materials at job sites is the process of full depth reclamation... creating roads with a better surface, improved stability, and longer lasting.
Every Job Deserves The Right Treatment
Soil modification, soil stabilization, and full deep reclamation all require different treatments to maximize the long-term stability and strength of your project's base. Gravel, sand, silt, loam and clay all have very different properties and challenges. Our experience and cutting-edge technology provide Terra Firma a step up from the competition. We thoroughly analyze and test your soil and materials so the best possible plan can be designed for additives, modification, and grading. This attention to detail assures that the reconstructed roadway or substrate for a building you install is stable, solid, and durable. Our reclaimed and treated roadbeds stop cracking, prevent water percolation and damage, and provide a more stable, distributed weight-bearing surface. Our results speak for themselves. Call us for a free quote and get expert advice on the best solution for your project needs.